The Dundee Gin Company was founded in 2017 with our first product being a full-strength marmalade gin as a nod to one of the city's famous "Three J's" exports – Jute, Jam and Journalism.
After feedback that it tasted great but wasn't orange enough! We relaunched it the following year as a high strength liqueur made using MacKays Dundee marmalade which if you've ever tried you'll know it is delicious and full of flavour.
We used this connection to continue the strong link through the rest of our products using only the very best local ingredients. We are not just Dundee by name, we are Dundee in our ethos with botanicals picked fresh from our city's own Botanic Garden to the jams and local berries we use in our flavours.
We believe it's important to support the local area and so are constantly trying to create valuable relationships with traders, at the heart of the Dundonian community, to make a difference in the area. So, as we continue to grow beyond the city, we still want to maintain this small business mentality and so you will only find our products in specialised retailers, farm shops and bars – never in supermarkets.
The Award-winning Dundee Gin Company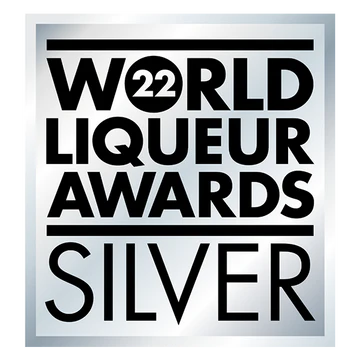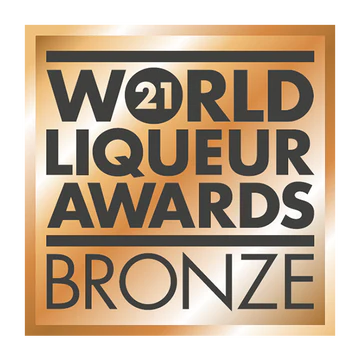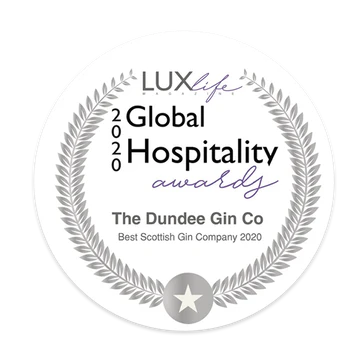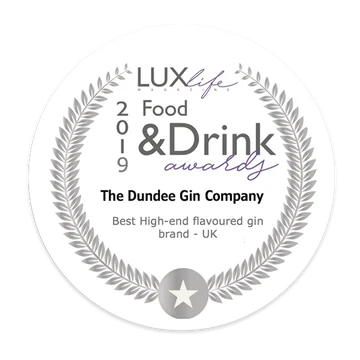 Small Batch
Bottled by hand in small batches, with an attention to detail and quality.
A Taste of Dundee
Our Dundee Cake Gin Liqueur won silver in the World Liqueur Awards 2022
Gins For All
Our Dundee Cake Gin Liqueur won silver in the World Liqueur Awards 2022
Small Batch Gin
Made in small batches and packaged with love, our ethos is to produce fantastic tasting spirits inspired by the best of Dundee and Scotland.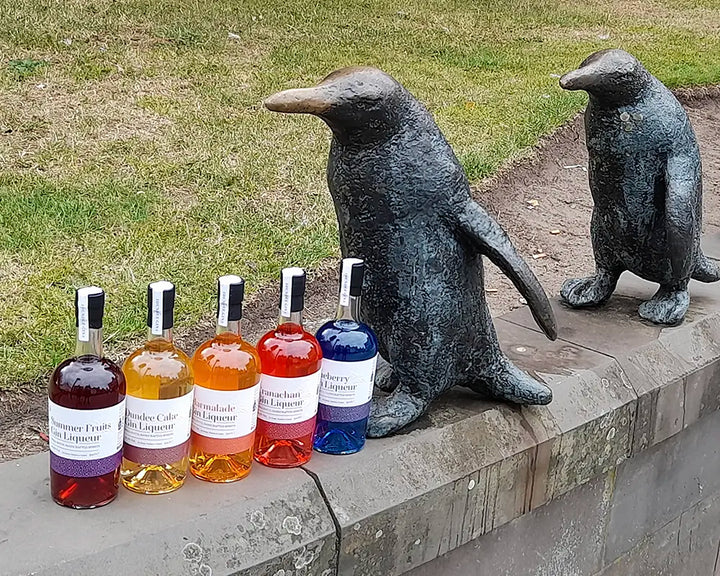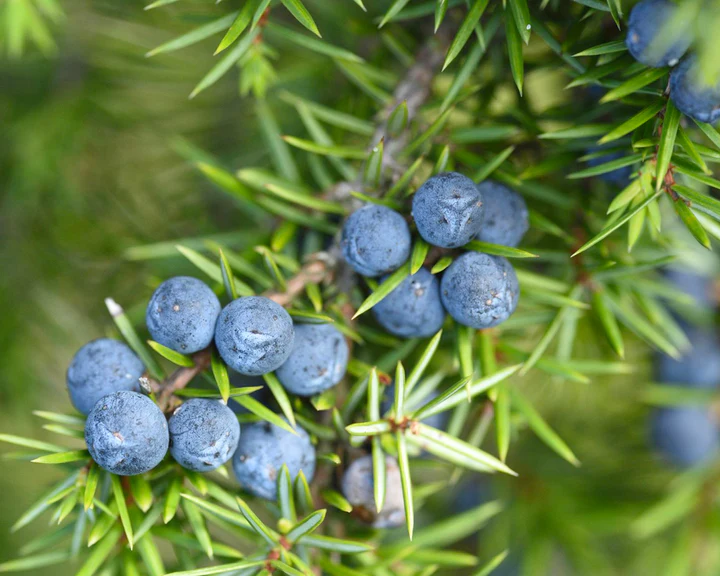 A Taste of Dundee
At Dundee Gin, we're passionate about working together and collaborating with other local businesses.
The ingredients and botanicals in our gins are sourced locally from trusted suppliers, so you really do get a taste of Dundee!
Check out The Dundee Gin Co. website for a great 10% discount offer!